Master Your Brain Club Pass

Mark your calendar for the Second Wednesday of the Month, bring a friend or a date to boost your brain and enjoy a fun evening of  Mastering Your Brain!
Purchase either a single class or get the Master Pass with added value and perks. Join us each month to learn what your brain can do to boost your focus, confidence, motivation and more.  Here's what's included with the Master Your Brain Pass you'll receive:
6 Master Your Brain Class Pass to use anytime through Dec. 31, 2018 ($90 Value)
2 Guest Passes to Bring a Friend to Any Master Your Brain Class ($30 Value)
Get the Class & Hypnosis Download for Each Class You Attend ($90 Value)
Access to The Brain Trainer's Mastery Group ($120 Value in 6 months)
A Total Value of $330! Get Yours Now Only $77!
Or Purchase a Single Class $15
If you have a COUPON CODE purchase through this link: 
 Classes Meet at Dave's Health & Nutrition unless otherwise noted. 880 East 3900 South, Millcreek, UT 84107
Making Your Goals Stick: Wed. Jan. 10, 6-7:30 pm.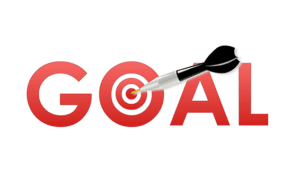 Why do we have a love-hate relationship with setting goals? Every one of us has a mixed history of goals. Why don't we follow through on what we know we should do? The answer is in your brain. Your brain is responsible for running habits and patterns that keep us spinning our wheels, falling off the wagon, procrastinating, avoiding – and staying stuck.
Experience NLP & Hypnosis to Get Your Brain Onboard with Your Success!
Purchase either a class ticket for $15 or the Master Pass above
Changing Habits & Cravings  Fri. Jan. 12, 6-7:30  – at Jordan Valley Athletic Club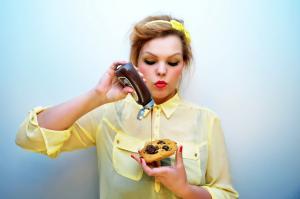 (January will have 2 classes available: Cravings Meets at Jordan Valley Athletic Club: 5350 S. 3600th West, Salt Lake City, 84118 Enter on the East side at 3600 West ) JVAC members $5
Most of us know what is healthy, but why do we crave the foods or things that we know are bad for us? Cravings are not logical or rational, they come from patterns of the mind that are running automatically, but your mind can learn its way out of those patterns and focus on the healthier choices that improve your health, happiness and well being.
Better Relationships, Wed. Feb. 14, 6:00 – 7:30  Special Class He Said -She Said

Celebrate Valentine's with us. Bring your date, spouse or a friend – and demystify what your brain habits are running in the background that keeps you from communicating and connecting. Discover how your brain can change these habits and run new ones instead.
Learn quick and easy ways to help your brain release old habits, communicate easier and engage with others with greater clarity and ease. Great for date night, couples, family and friends.  Come celebrate Valentine's while Mastering Your Brain for Better Relationships.
Stress Relief, Mar. 14, 6- 7:30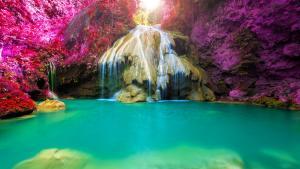 You might know some people that handle stress very well and others that seem to crumble under it. Your brain can learn to sidestep the stress response with a few powerful tools. When we stay calm even in difficult situations, we communicate better, we find solutions easier and we can move forward more quickly.
Come learn how to Train Your Brain to Stress Less.
Self Image & Confidence, Apr. 11, 6 – 7:30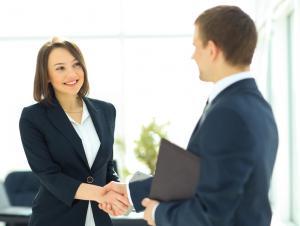 People who exude more confidence get paid better, are advanced for promotions and find better opportunities.  From our past experiences, our brain has learned automatic habits in how we see ourselves – and how we relate to others.
Learn quick and easy tools for confidence so you feel  better and set your brain up for success and advance your life.
Motivation & Focus, May 9, 6 – 7:30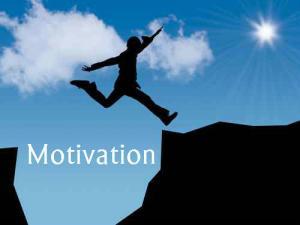 Squirrel! We all get it…We live in a digital age, life is happening faster – and with it higher expectations and higher demands on our time and our attention.
There are several factors that come into play with motivation and focus. In this course, we'll learn why your brain does scattered thinking, how to get it out of loops and into productivity and focus, so you can get more done – and find more time to relax and enjoy life.