Mind Mastery Revealed Online MasterClass
Tues. Sept. 26, 6:30 – 7:30 Online
Call in from your home phone or computer. Scroll down for registration form.
Are you tired of setting goals and falling short?
Do you feel frustrated with your results in life and career?
There can be many reasons why we struggle with the same goals over and over, maybe there's not enough time, life happens, other things take priority. These are the excuses we tell ourselves.
But the REAL reasons we don't follow through- are wired into your BRAIN!
Old Habits
Stress Patterns
Recurring Fears
Mental Blocks
And Sabotage
Are all patterns wired into your brain and run automatically! That's why they are so hard to fight against.
How would your life be different if you found yourself following through on your goals and achieving the results you know are possible for you?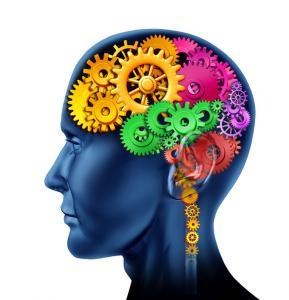 Discover the missing pieces of the puzzle of Getting What you Want by unlocking the power of your mind and redirecting what your automatic mind – or unconscious is doing!
You'll understand how the brain works, how it picks up mental blocks and creates mental programs that are sabotaging your life and what to do about them.
Find out how your mind affects ALL AREAS of your life: health, wealth, career, love and happiness.
From 20 years experience in applied psychology, I've brought together the best BRAIN skills and tools into a system that you can use to tune your brain into your goals, focus your mind and create REAL results in your life with greater ease and well being.
Find the missing pieces and put the Law of Attraction on steroids and find your better life today!
Class held online, just sign in the form below to register and join us – Tuition for Webinar is FREE. Details will be sent via email upon registration. After signing in, look for the confirmation email in your inbox.
Mind Mastery Revealed Online Webinar Tues. Sept. 26, 6:30-7:30