Family Night: Hypnosis Boosts Learning & Memory
 Monday Oct. 23, 6:00-7:00 pm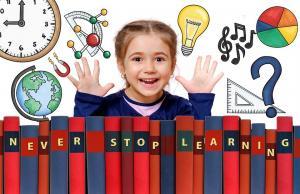 What would improve if your mind could learn quicker and remember faster?
We have a fastpaced world, whether you are an adult wanting to improve your memory or a student wanting to get better grades – Hypnosis can boost your learning and memory.
There are different learning styles and strategies.
When you know your learning type, you can make simple changes that improve your mind's ability to learn and to remember.
Join me for an evening of Family Night. Bring your spouse, your kids and enjoy a fun way of learning to learn  – and learning to remember more easily.
When your mind learns HOW to assist you – learning and memory become easier. Think of all the places that learning and memory could help you live your life better.
How could improved learning and memory help your kids do school better? How could improved memory help you in your career?
Come enjoy an evening of relaxation and insights for greater  ease in learning.
Location: Dave's Health & Nutrition, 3900 S. 880 E. Millcreek, UT
Ages  8 – 105, please do not bring kids younger than 8. Call if you have questions.
Tickets $20 per couple get your tickets now:
Or Ticket for Family of 4, only $35
Find out what your mind can do to make learning and memory quicker and easier.
Come experience an easy visualization to help your mind get more clear, stay focused, feel more calm and organized with learning and memory.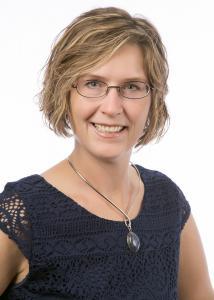 Holly Stokes, The Brain Trainer, Author, Speaker, and NLP Coach helps rewire the negative brain habits and patterns that get in the way of health, happiness and success. She is the author of three books and the creator of A Lighter You! System which addresses the REAL reasons we gain weight: old habits, cravings, mental blocks, lack of motivation and self sabotage.  She loves empowering audiences to learn to use their mind power for health, life and business.
Holly has more than 20 years experience in the field of applied psychology with Certifications in Life & Business Coaching, NLP and Hypnosis.  She has been quoted by Shape Magazine, Active Times and Chicago Tribune and appears on radio shows and local TV.  She says, "Life gets easier when your brain is onboard." Find her books and CDs online at www.TheBrainTrainerllc.com