NLP Hypnosis & Coaching Classes in Salt Lake City

Training + Brain Power (NLP Hypnosis) + Experiential Workshops =Amazing Results!
New classes and experiential workshops each month give you the 'BRAIN Skills' and insight to expand your potential with Neuro-Linguistic Programming (NLP), Hypnosis, and Coaching. Unless otherwise noted, classes held at: Life Harmony Wellness Center: 555 E. 4500 S. Suite C-250 Murray, UT. 84107
2017 NLP & Hypnosis Classes in Salt Lake City, UT
October – Classes, Trainings & Retreats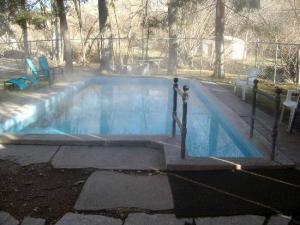 Fri. Oct. 13 – 15 Intuitive Living Retreat: Intuition can be learned. Clear the mental blocks causing interference, learn to clarify and hone your skills of inner knowing for everyday life. You'll get tools, skills and processes to make intuition clearer and more reliable.
At Lava Hot Springs, Idahao (about 3 hours from Salt Lake City)  see details here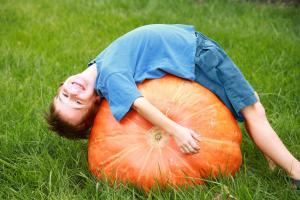 Mon. Oct. 23 Family Night: Hypnosis Boosts Learning & Memory. 6:00 – 7:00 pm. What if your brain could learn new things and remember information more quickly – more easily? Get the skills and find out how. Bring your friend, your spouse, your kids. $20 per couple, $35 for family of 4.  See details and get tickets here
November Classes, Trainings & Workshops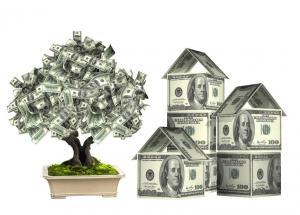 Nov. 11, 7 Levels of Wealth. 9:30-4:30. Come learn the practical brain skills to change your money habits at both the conscious and unconscious levels. Learn the tools to transform sabotage and turn stuck into success. Plus, we'll be tuning the unconscious or automatic mind into the principles of prosperity and abundance so that you can truly lead a deeply enriching and fulfilling life.
See details and get tickets here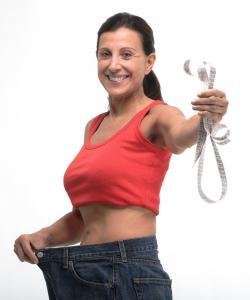 Sat. Nov. 18: A Lighter You Weight Loss: Change Habits, Cravings, Mental Blocks, Sabotage with NLP & Hypnosis. Get the skills to change the REAL reasons we gain weight: habits, cravings, mental blocks and sabotage.
One Full Day Training gives you the secrets of NLP – Changing the Brain's coding system, plus valuable tools to be successful this time!  see details here.  
Let me share with you HOW I released 40 pounds over 11 years ago – and have kept it off easily with no dieting, no counting calories, no starving myself, no boxed meals….no kidding. I did it and you can too!  see details here.  
Wow can you believe that we are almost to the end of the year? Me neither. Time really flies by – catch all the good moments.
Ongoing Groups & Programs:
A Lighter You in 90 Days!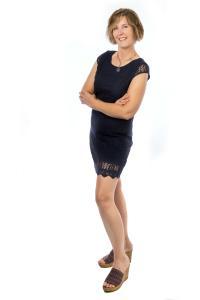 Are you tired of doing weight loss the hard way? Are you tired of dieting, counting calories and starving yourself?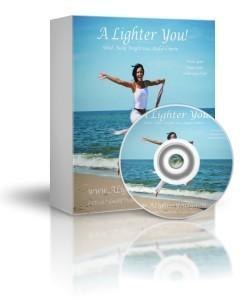 Find the EASIER way to healthy life and healthy body with the A Lighter You program. These are the tools and skills I used to lose 40 pounds -and have kept it off without dieting, without counting calories or starving myself. And I've kept it off easily for 12 years now – and YOU can TOO!
You'll learn HOW to change the REAL reasons we gain weight: Old Habits, Cravings, Mental Blocks, Lack of Motivation and Self Sabotage! This program combines online and in person access to:
A Lighter You Train Your Brain to Slim Your Body Book (pdf)
A Lighter You Health Coach's Guide to Nutrition in Action (pdf)
A Lighter You Mind Body Weight Loss Hypnosis Audios
Webinars including Gentle Detox, Intuitive Eating, Motivation and more
Live Support Call Monthly
Mind Body Weight Loss Passes
Private Facebook Group
All this wrapped up in  90 Day program: Find out WHY Diets haven't worked and what to do instead, plus discover how to  Join the Community here
Brain Training for Business Success
This dynamic program combines: Marketing KNOW HOW  + BRAIN TRAINING + COMMUNITY & SUPPORT so you can grow your Success!
When I first started my business in 2006, I was totally unprepared, but I was determined – so I jumped in. I struggled and struggled in my first 3 years. I wasted thousands of dollars on advertising that didn't work.  But as I stuck with it and found great support and amazing teachers, I've distilled the Marketing KNOW HOW down for you.
You don't have to struggle like I did, get the KNOW HOW for Marketing & Business, the BRAIN TRAINING for Motivation, Focus & Confidence, and the Support for Your Success!
And yes, I wrote a book about it. (I seem to have a compulsion for creating content).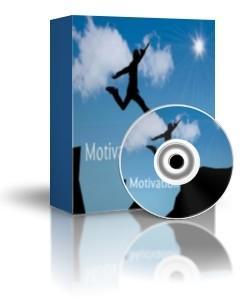 1.Business & Marketing Know How: Through Easy to Follow Modules, you'll learn the need to know information that you can apply in your business right away. Topics include: Marketing Strategies, The Psychology of Marketing, Boosting Productivity, Enhancing Your Vision & Focus, Creating Ease with Money and more. Plus you'll find templates for planning, tracking your success and more.
2. Hypnosis Meditations for Business: You can 'Train Your Brain for Focus, Confidence, Clarity and Motivation. With easy online access you can either follow the month to month program or get Instant Access. You'll learn both skills you can use everyday PLUS enjoy the Hypnosis Meditations over and over for focusing your mind, clearing your vision, problem solving and more.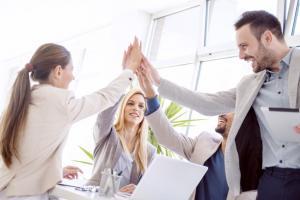 3. Business Motivation & Growth Community Support: As a small business owner, you don't have to go it alone. Learn, share, connect and grow your success with others on the entrepreneurial journey. Having a support system can be essential to finding new perspectives, learning from others, connecting with other business owners and sharing your experience. We meet twice monthly for connection, learning and motivation and marketing insights.
Get the Skills to Grow Your Business, see details here
Holly Stokes, The Brain Trainer
801-810-9406
Questions? Call or email me at holly at thebraintrainerllc.com